Ok dudes. Here we go. I have removed parts! The shell is now cheaper. Offer still stands to take all of it now for 7k instead of 8k from before.
Asking 5,000 obo for the shell without the Stance coils and Evo 8 brakes (will have godspeed coils), and 2,300 for the wheels alone.
Up for grabs is a 1990 mint purple painted, molded wideboby, full chargespeed aero (including the hood), big braked, baller wheeled coupe rolling shell just begging to have your sr / ka / rb / jz / ls motor put in it. Not going to budge much on the price. If I don't get what I am asking for it, I will be putting a motor in and doubling the price ;) You guys know what all this shit is worth. Don't low ball me. Nothing on it is knock off.
I want to sell it as a whole unit (only thing I'd part out is the wheels), but I may be able take stuff off to make it cheaper. You'll need to message me on that stuff.
Contact me at eyehate@gmail.com for details and pricing. Car is located in New Mexico and will need to be trailered.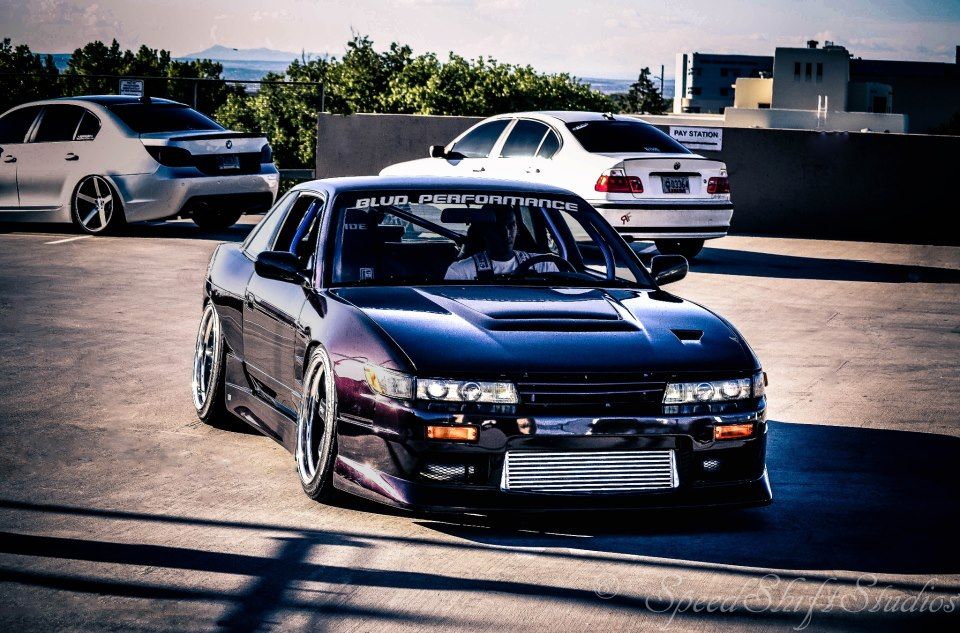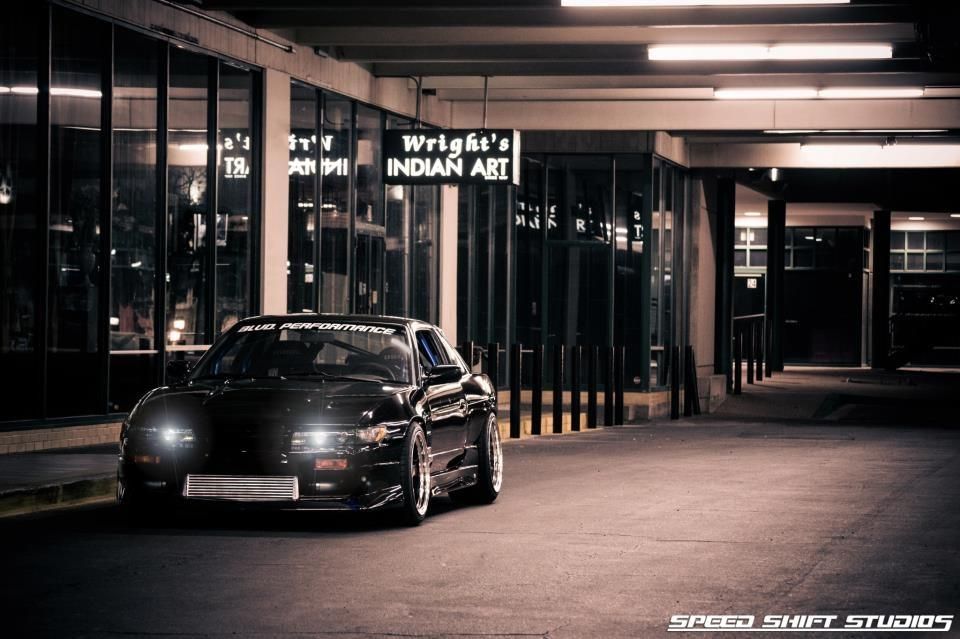 Oh ya, power everything, no sunroof.
What it doesn't include:
Front seats

Motor

The bolt in cage in some of the pics

Stereo

Gauges

Exhaust

Transmission

Headlights

Intercooler

Piping

Corner lights

Running lights

Grill
Or anything not in the list of included stuff.
What it does include:
Stance GR Pro coilovers

Yamato Garage Toe, traction, ruca, tension rods

Evo 8 brakes with adapters for the bigger drilled and slotted rotors and calipers

Z32 rear brakes with drilled and slotted rotors

5 lug

Chargespeed silvia matching numbers body kit (molded rear) with carbon hood (50mm overs front and rear)

2 year old paint job deep purple, including doors, sils, engine bay and trunk.

Re upholstered rear seats

Brand new carpet

NRG short hub, quick release v2 and NRG steering wheel

D-Max roof wing

D-Max smoked taillights

Dual in tank walbro set up

Tien tie rods and tie rod ends

Trunk wired for sub and amp (2 RCA cables and remote lead)

Dash cut for stereo in drivers footwell area (so you can run a gauge panel)

Kicker ds650.2 component set

Kicker ds550 rear speakers

Power and ground for amp in back

Relocated rear battery (no battery included)

Power windows and locks

Heads up display works

Very sexy dash with one crack in it

Open diff
Wheels
Custom SSR Sp1
Rears: 18x11.5 -8
Fronts: 18x9.5 +5
On to the pics!!!! More pics can be found here:
1990 Widebody Coupe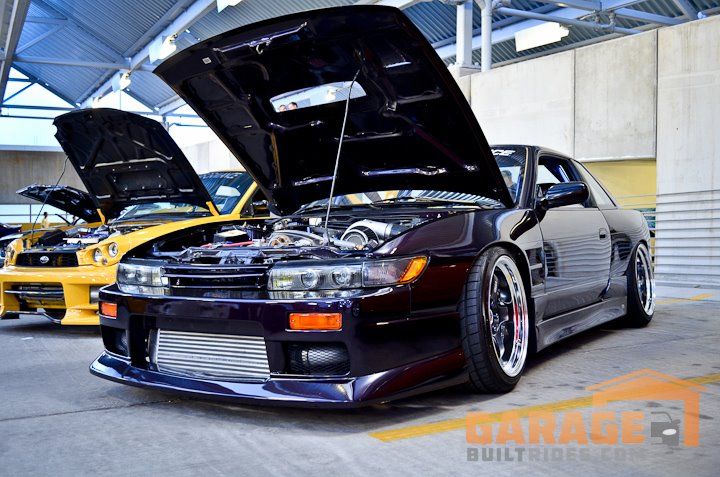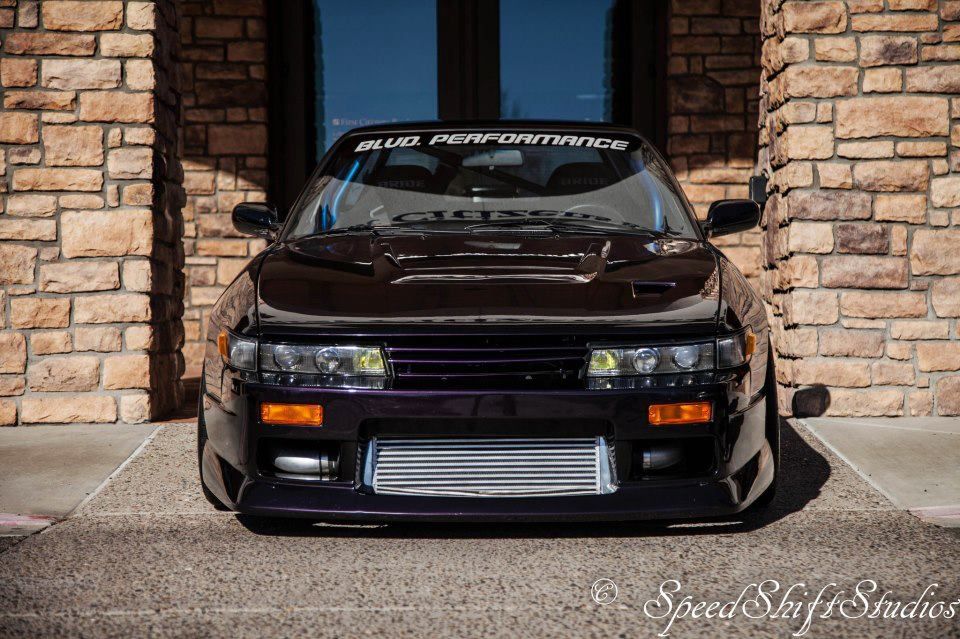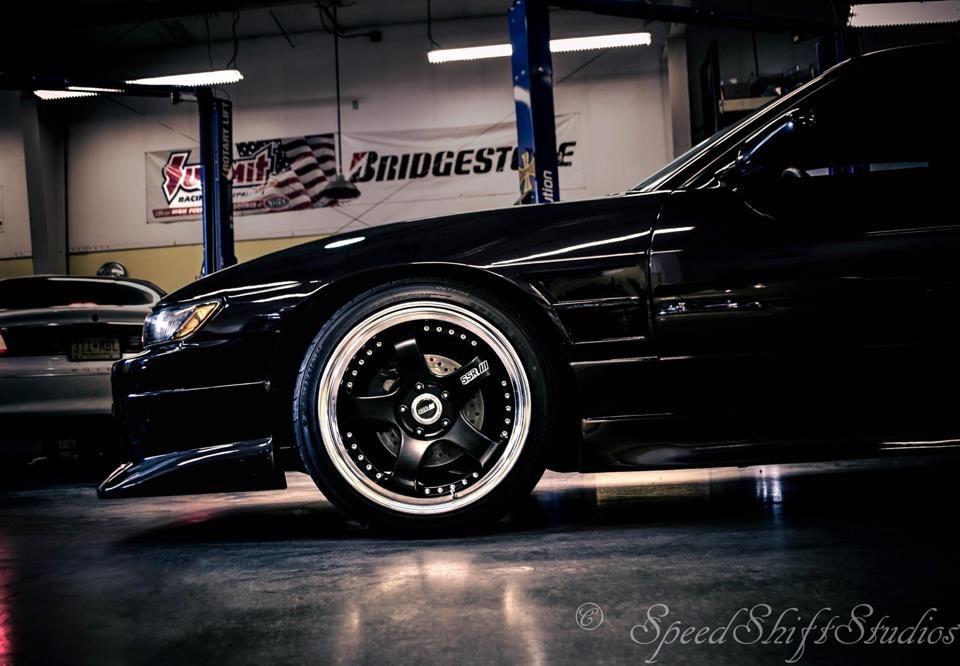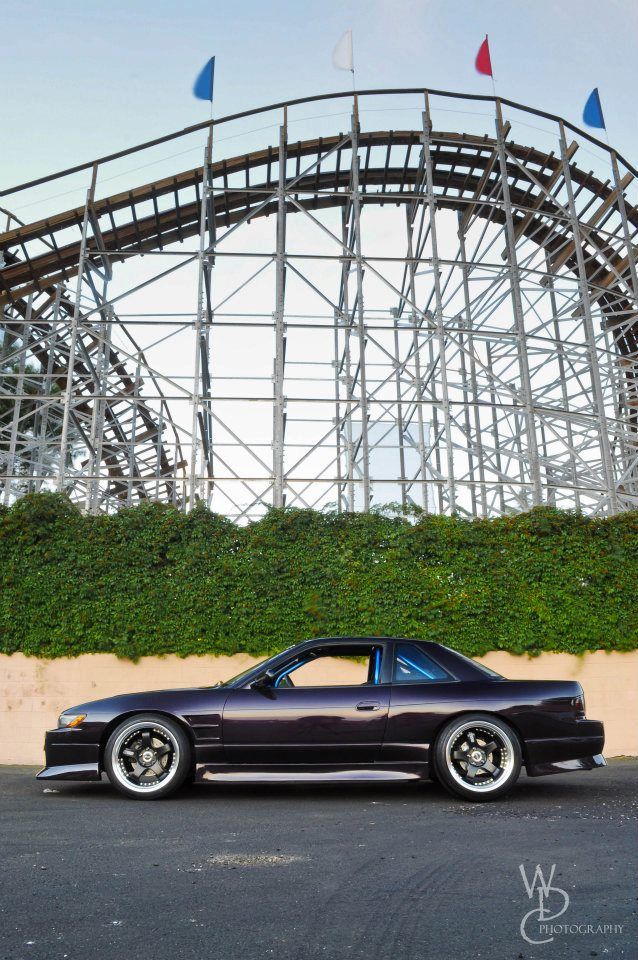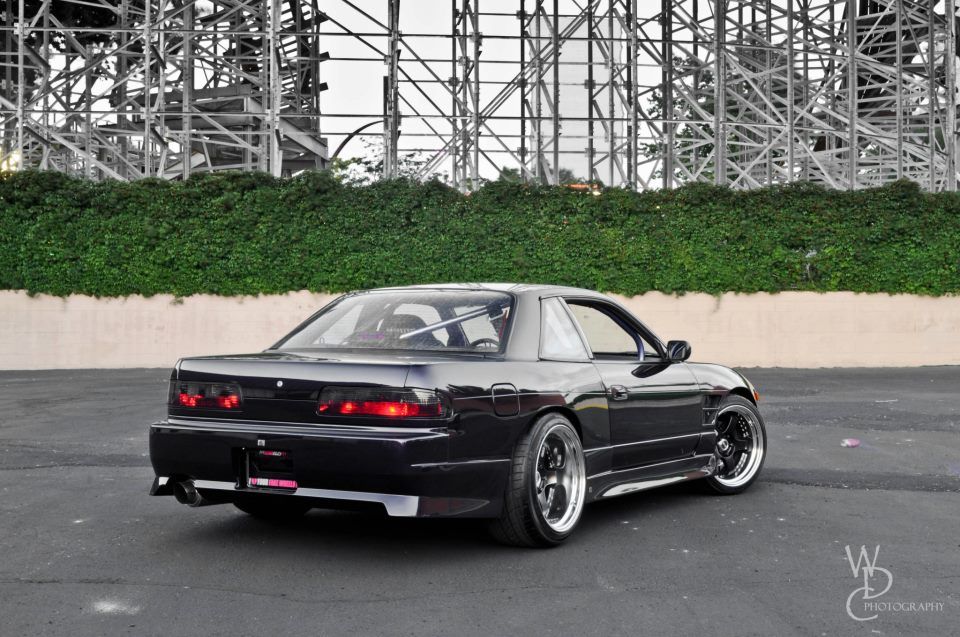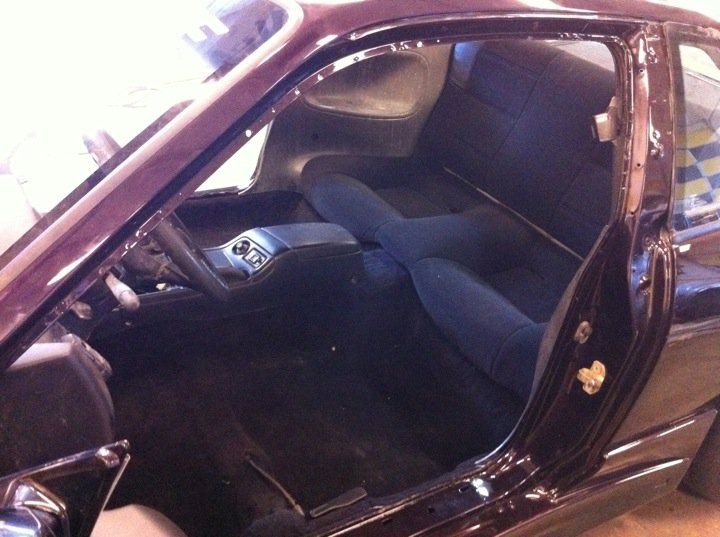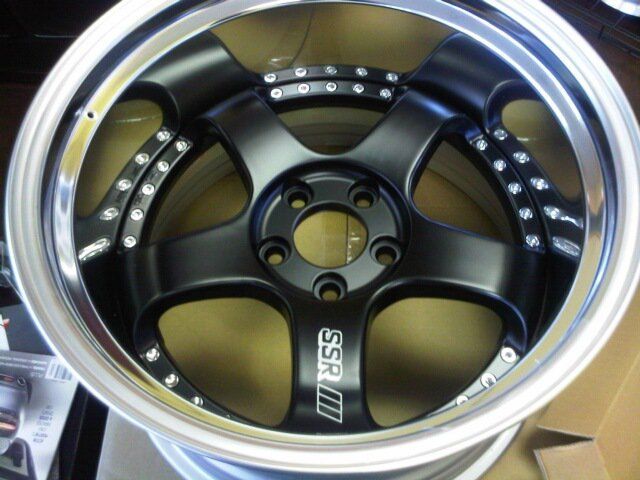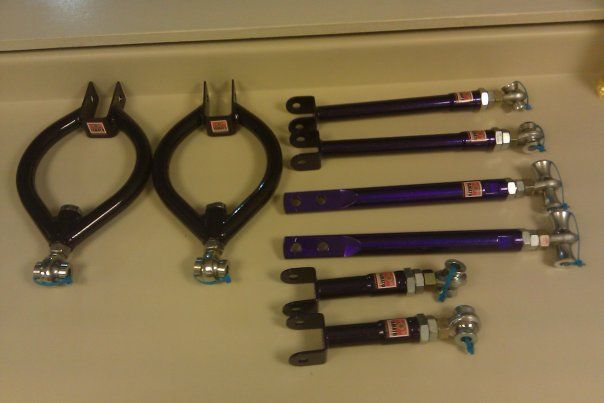 More pics can be taken if need be, but this shows a damn fine representation of this car. Clean title, ready to be trailered home.